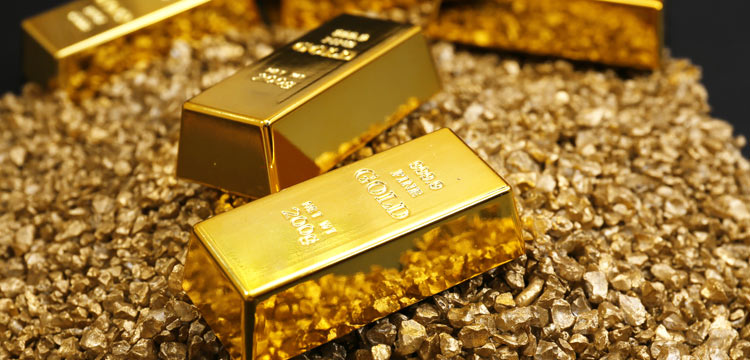 Companies All Over The World Are Taking Advantage Of Rich Materials Found In Mines.
The mining world's history and gold production make these mines an appealing place to explore & extract resources.
Except for Antarctica, every continent has gold mines. While some mines are only for business, others are open to the public for recreation. Gold mines are active all year round in some form or another.
So, Gold Mining?
Mine-to-refinery transport of gold includes the following steps of exploration and drilling; geological study; financing; extraction; and extraction.
Because mining materials are in high demand, businesses use technology to speed up the process & increase output & profit. Gold and other precious metals can be mined in several ways, from open pit to water dredging.
The primary process is to discover as much useful stuff as possible. The gold price in 2021 started at around $1,866/oz, highlighting the potential profit. To give an idea of the industry's size, roughly 2,500-3,000 tonnes of gold are mined each year.
Which Gold Mines Are The World's Biggest?
Because gold mining is so big, there are many famous mines. Here are some of the world's largest and richest gold mines, with some of the world's largest gold deposits!
1. Muruntau
The Muruntau mining company in Uzbekistan is the world's largest gold producer. Muruntau generates over 2M ounces of gold per year. The world's largest open pit mine, it is located in Qizilqum Desert of Uzbekistan.
In the desert, the mine is massive at 3.3 km long, 2.5 km wide & 600 m deep. This massive gold mine is believed to contain over 150M ounces of gold, making it the world's largest gold mine. Visit here to know Gold IRA in Own Home.
2. Carlin
The Carlin trend mines in Nevada are unique for several reasons. First, it is a collection of mines along a 56 km long & 8 km wide belt in Nevada, encompassing an impressive distance.
The mine's gold is recognised as invisible gold, creating it a unique mine. Due to its microscopic nature, invisible gold can only be discovered by chemical analysis. Despite the fact that there appears to be no gold, the mine generates around 1,665 koz per year.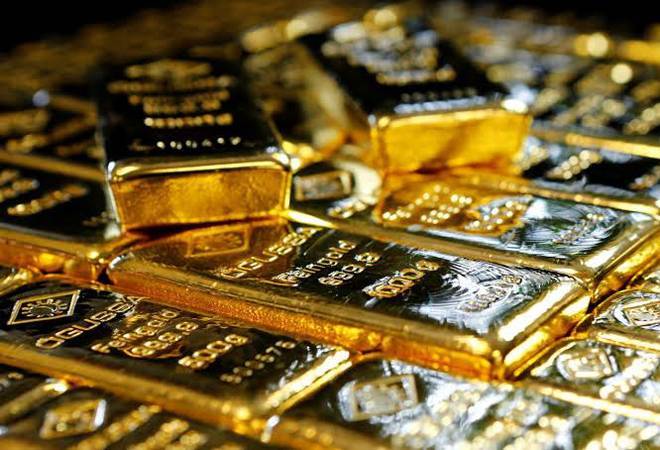 3. Olimpiada
Olimpiada, in Russia, is the world's third largest gold mine. Polyus mines this open-pit mine. Polyus is Russia's largest gold producer, so you can imagine how much gold it produces.
The gold recovered from Olimipada accts for nearly half of Polyus' gold production. The mine has an estimated 30M ounces of gold and produces around 1,200 koz per year.
4. Pueblo Viejo (DR)
The Pueblo Viejo mine is operated by Pueblo Viejo Dominicana Corporation, a 60-40 joint venture between Barrick Gold and Newmont. This open-pit mining company produced 903 koz gold in 2020.
5. Grasberg
Grasberg's underground mining operation employs around 30,000 people in Papua, Indonesia. While gold production has decreased over the last two decades, from 3,500 koz in 2001 to 848 koz throughout 2021, it still ranks fifth on this list.
6. Cadia East
Despite being Australia's largest gold mine, Cadia East ranks 6th globally. This mine system includes the Cadia East Tunnel Panel Cave Mine and the Ridgeway Underground Mine, & produces around 823 koz annually.
7. Kibali, DRC
AngloGold Ashanti owns 45% of the Kibali gold mine, Barrick Gold Corporation owns 45%, & Société Minière de Kilo-Moto owns 10%. The mine is about 220 km from Isro and produced 808 koz gold in 2020.
8. Cortez
North America's Cortez is in Nevada. It has large open-pit & underground mines. Barrick Gold Company owns 61.5 percent and Newmont Corporation 38.5 percent. The Cortez Hills have been mined since 1862. Bis 1940, silver was the main product. The Cortez mine now produces 799 koz per year.
9. Lihir, PNG
Lihir is a 900 km from Port Moresby mine controlled by Newcrest Mining Limited. Lihir Island is unique due to its location on the volcanic crater. The open pit mine generated 772 koz in 2020.
10. Loulo Gounkoto
Loulo Gounkoto in Mali is the tenth largest gold mine in the world. The open-pit mine is owned 80% by Barrick and 20% by the Mali government. The mine manufactured 544,000 ounces of gold in 2020, and 510,000-560,000 ounces of gold in 2021.
https://www.ntwgold.com/wp-content/uploads/2022/03/Commodities19.jpg
360
750
goldreserve
https://www.ntwgold.com/wp-content/uploads/2022/03/Screenshot_193-removebg-preview-300x106.png
goldreserve
2021-03-12 05:51:32
2022-03-28 08:45:02
The World's 10 Biggest Gold Mines